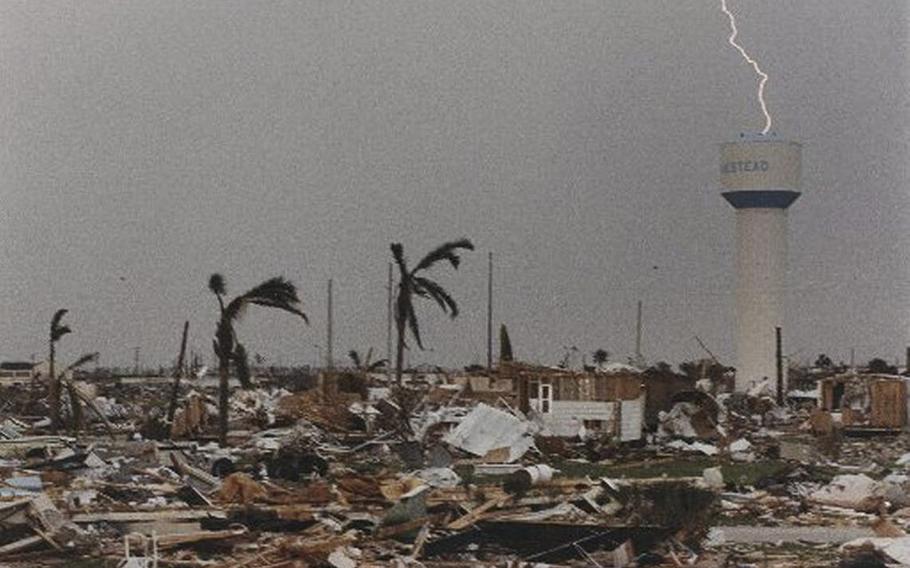 30 years ago Hurricane Andrew came ashore in South Florida.
You can read all about here
We were living in Charlotte at the time which was recovering from Hugo. A year later we moved back to Southwestern Florida and watched across the state for the next 10 years (and more) as Homestead recovered.
We were fortunate to miss both.
My biggest takeway is not to be fooled by a quiet season. As the first named storm of the season, it was late August before Andrew hit. And while 1992 was a below average season, there were 7 named storms, 4 hurricanes and, the catastrophic Andrew
And, so many new requirements for future storm preparedness became Florida law in the aftermath.
Today, we have been very quiet but things are heating up.....